ALTERATIONS, REPAIRS & CUSTOM SEWING
By JOVILLA WHITE
Drop off, pick up and fitting at Lark Street Mercantile!
Sewing services are provided by Tamara White, store owner and designer at Jovilla White. Common services and price estimates are listed below. 
Please inquire in store or via email at jovillawhite@gmail.com for questions or more information.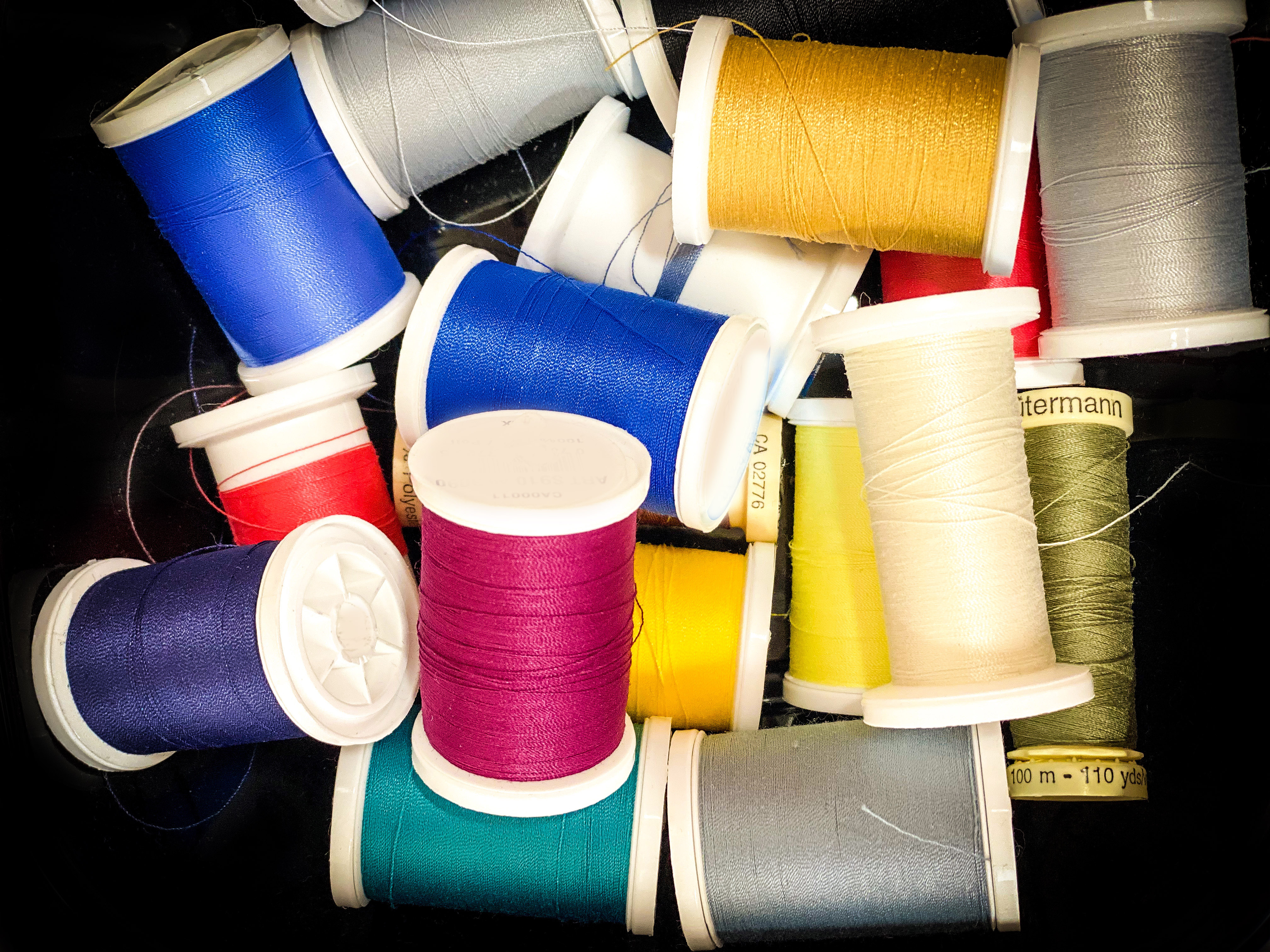 Common Services
Pants
Hem $18+
Take in waist/seat $20+
Jeans hem $12+
Dress/Skirt
Hem $20+
Take in sides $18+
Shorten straps $12+
Shirt/Jacket
Shorten sleeves $12+
Shorten hem $16+
Take in sides $20+
Misc.
Replace button $3
Patch hole $5+
Repair ripped seam $5+
Replace zipper $18+
Shoe upper repair $10+
All prices are estimates. Final price determined upon consultation.
50% deposit required on $100+ services.
All services finished within one week, unless otherwise agreed upon.
$10 additional fee for rush service (3 days or less).
Detailed price list available.
Custom sewn products quoted per project.